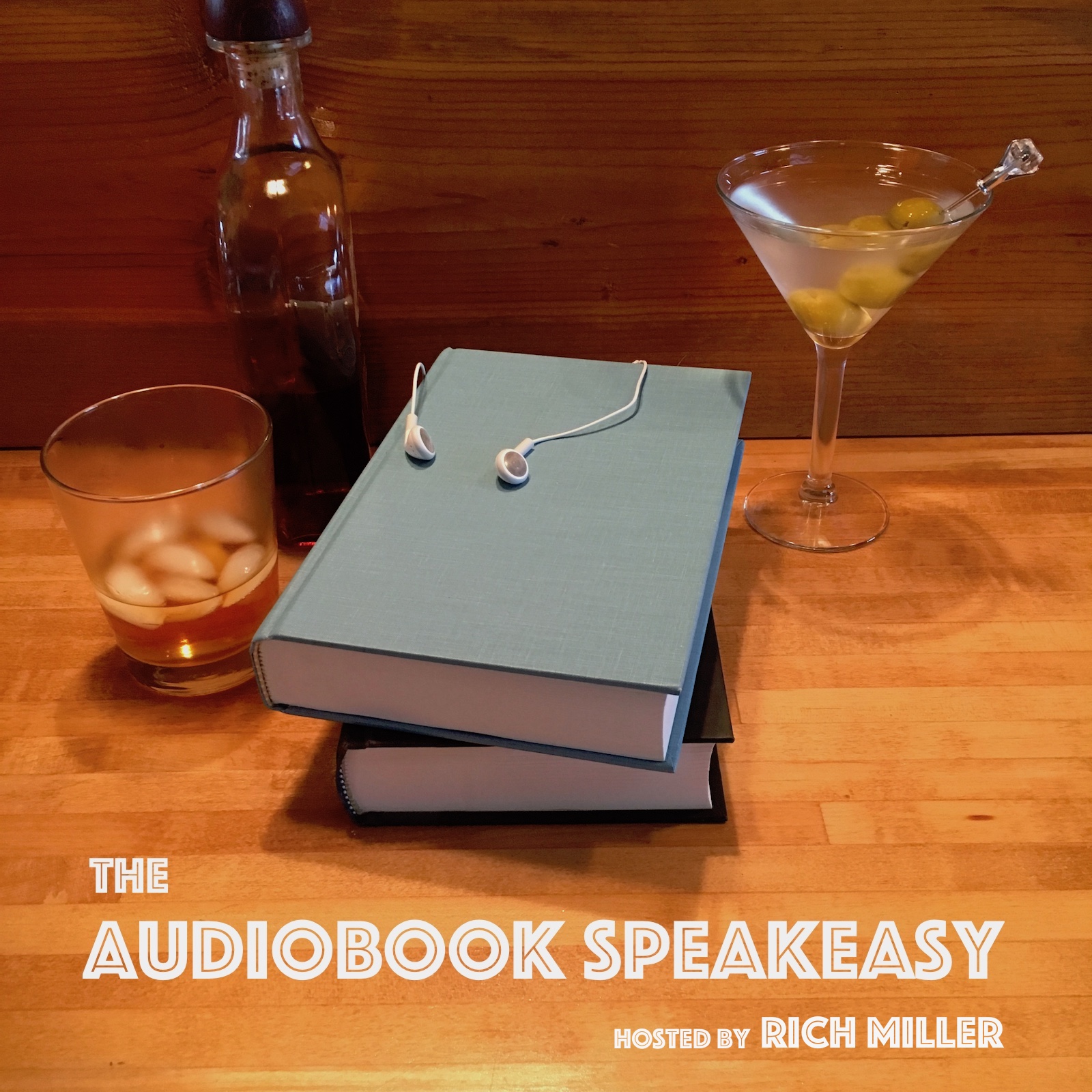 Joining me tonight in the Speakeasy is an audiobook engineer that I just met at APAC 2018, Sean Williams!
Sean and I discuss his love of the guitar and of history, and how those two subjects intersected in his life. Sean also shares how some personal tragedy played a part in his career shift to audiobook production, and how he played a part in the production of a recent Audie award winner. All this over a blueberry ale and a virgin gin rickey!
You can find Sean at https://www.airbendingmediaproductions.com and on Twitter at @AirbendingMedia.