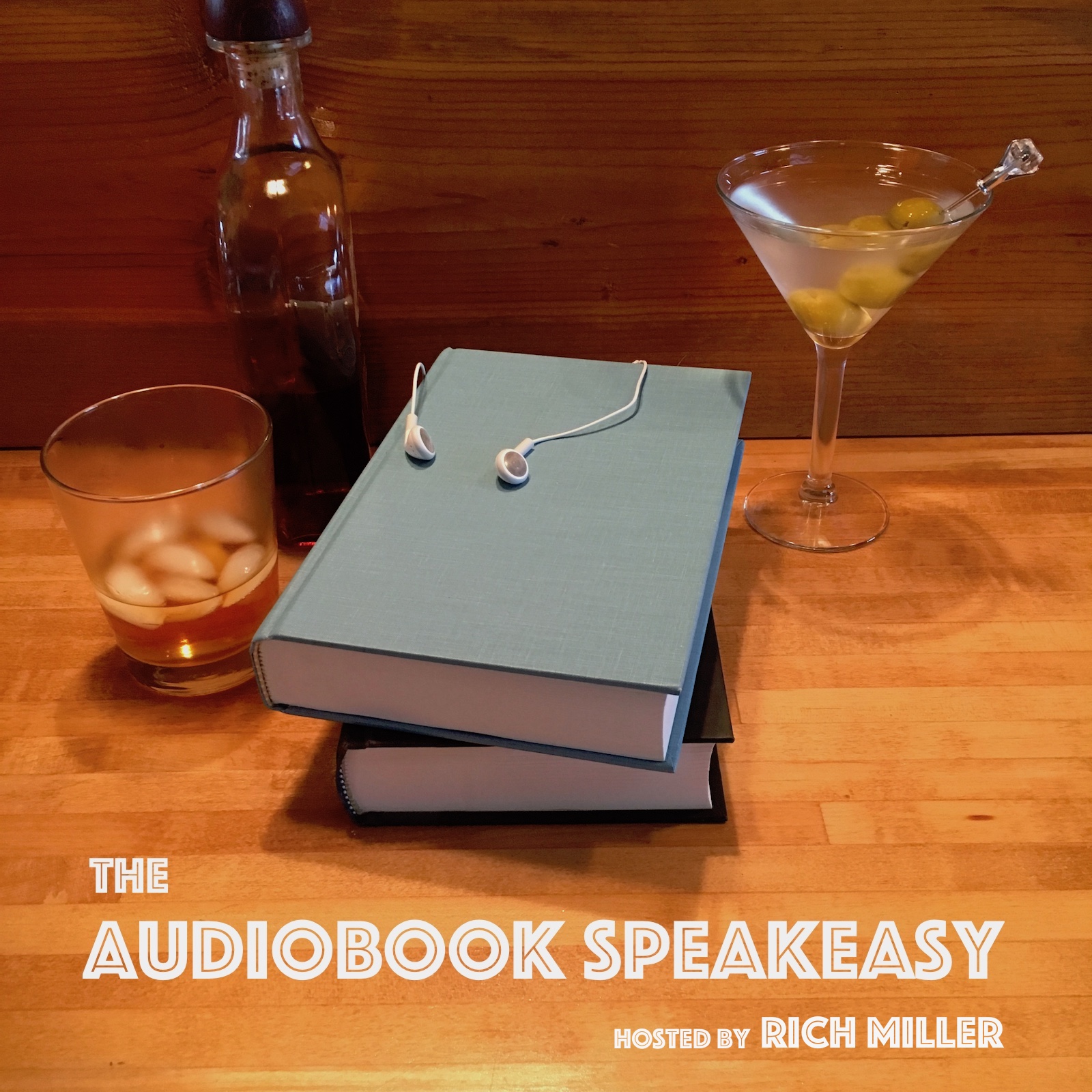 My guest tonight is Michele Cobb, Executive Director of the Audio Publisher's Association!
Michele and I talk about her Master's Degree in Theater from the University of Wisconsin, Madison (NOT the University of Wisconsin School of Medicine), her experiences directing theatrical productions, and her early work in the audiobook world for L. A. Theater Works and the BBC. We also delve into the recent APAC and Audies events and get a little insight into how the APA is planning for the future.  All this over some sparkling rosé and a Gilroy martini!
You can contact Michele at mcobb@audiopub.org.