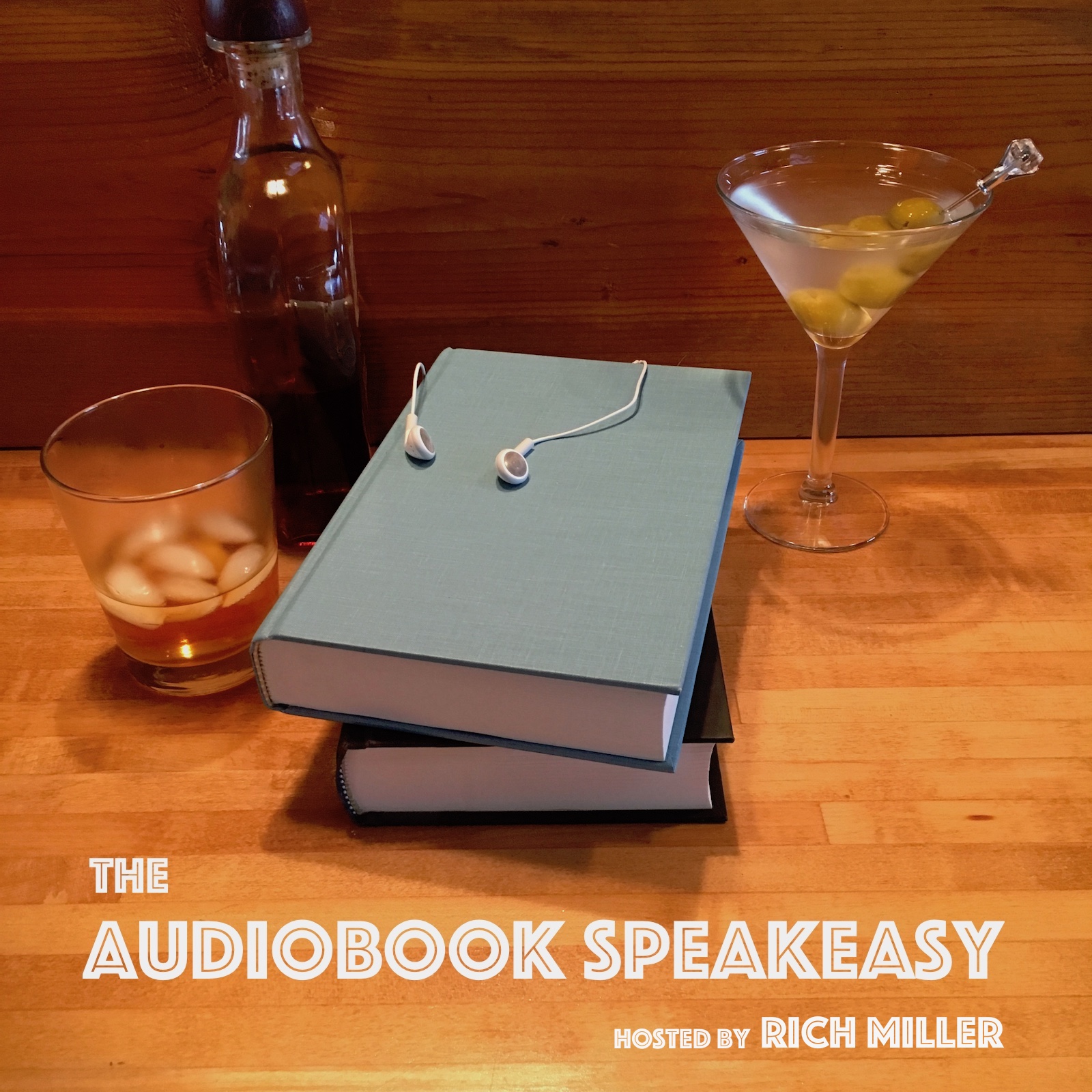 My guest in the Speakeasy tonight is audiobook engineer and Studio One guru Don Baarns!
Don and I chat about his early days in the suburbs of Detroit, when he was a budding drummer and got his introduction to high-end studio gear. Don also goes into how he approaches audiobook recording and engineering, and how important it is to get a set of (professional) ears to evaluate your work. All this over some white tea with pomegranate infused with lemon ginger echinacea juice and a gibson!
You can find Don on Facebook at https://www.facebook.com/DonBaarns, via email at donbaarns@gmail.com, and on YouTube at https://www.youtube.com/user/RedBaarnsAudio.