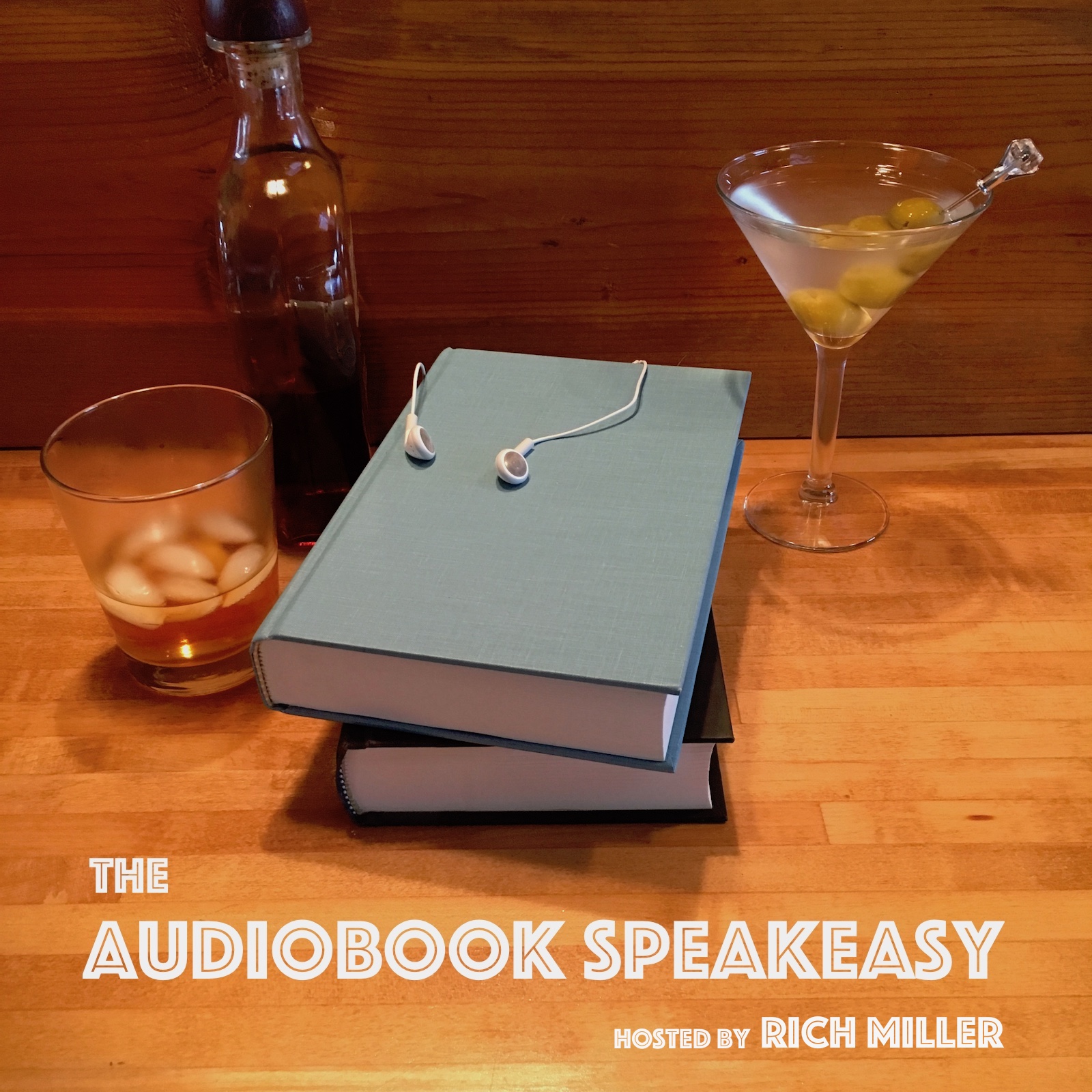 Joining me in the Speakeasy tonight is audio engineer extraordinaire Amanda Rose Smith!
Amanda and I discuss her transition from small town girl to Big Apple resident, work life as a woman in an extremely male-dominated industry, and how one should go about choosing an audiobook editor. You'll also hear Amanda's thoughts on best practices when editing and mastering audiobooks, and how budget constraints don't necessarily mean you can't improve your audiobook quality by hiring a professional engineer. All of this over some lemon-ginger tea and the Speakeasy twist on a classic Manhattan!
You can find Amanda at https://www.amandarosesmith.com, on Facebook as Amanda Rose Smith, on Twitter at @LadySoundSmith, and by email at amandarosesmith@gmail.com.