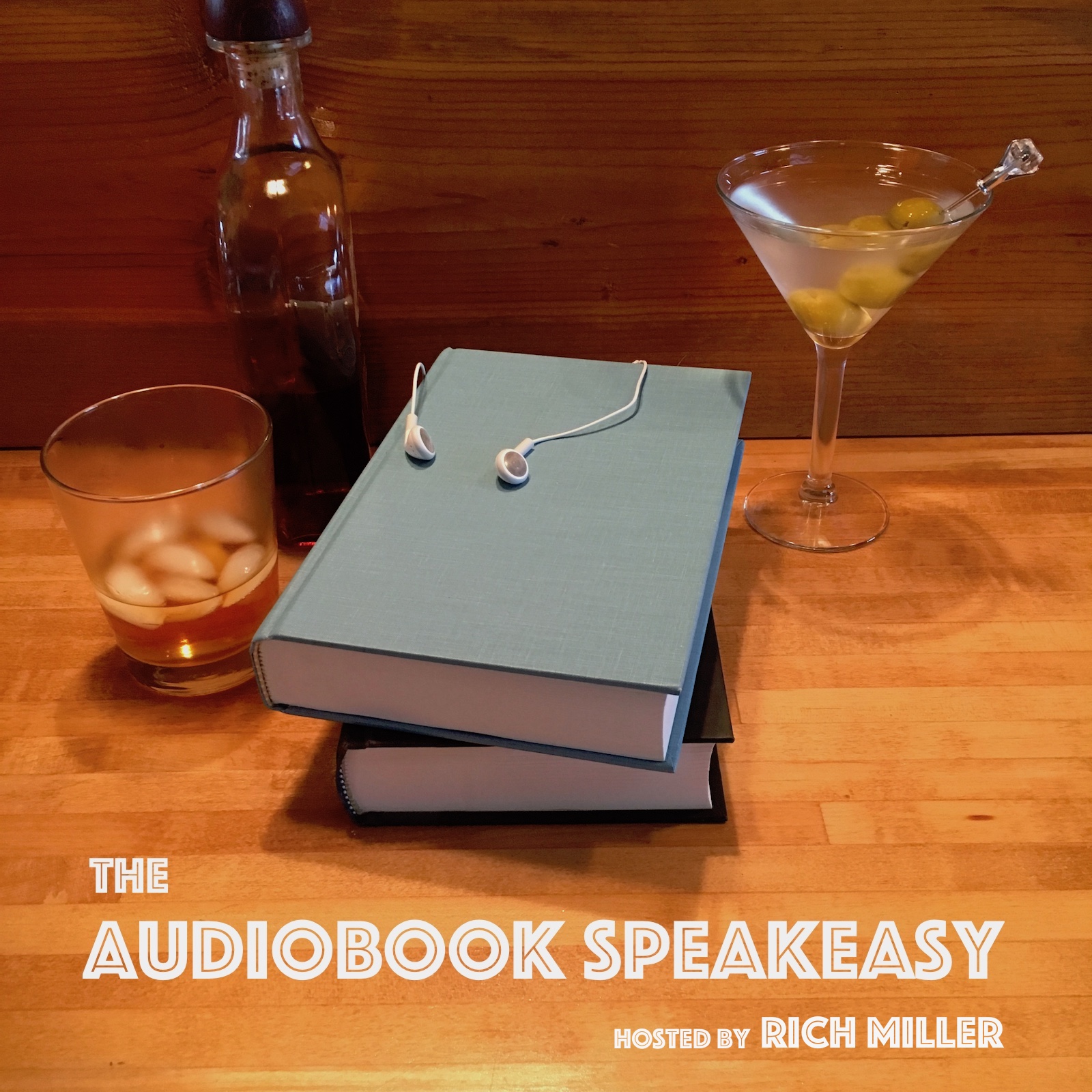 Tonight's guest in the Speakeasy is an award-winning audiobook producer at Penguin Random House, Julie Wilson!
Julie and I talk about growing up in an artistic community and her early introduction to audiobook publishing while she was still in college. Julie also describes her role as an audiobook producer, the importance of building personal relationships with professionals in the industry, and some dos and don'ts when it comes to dealing with publishers. All this over some strawberry lemonade and a lime rickey!
You can find Julie on Twitter and Instagram at @JuliannaNWilson.