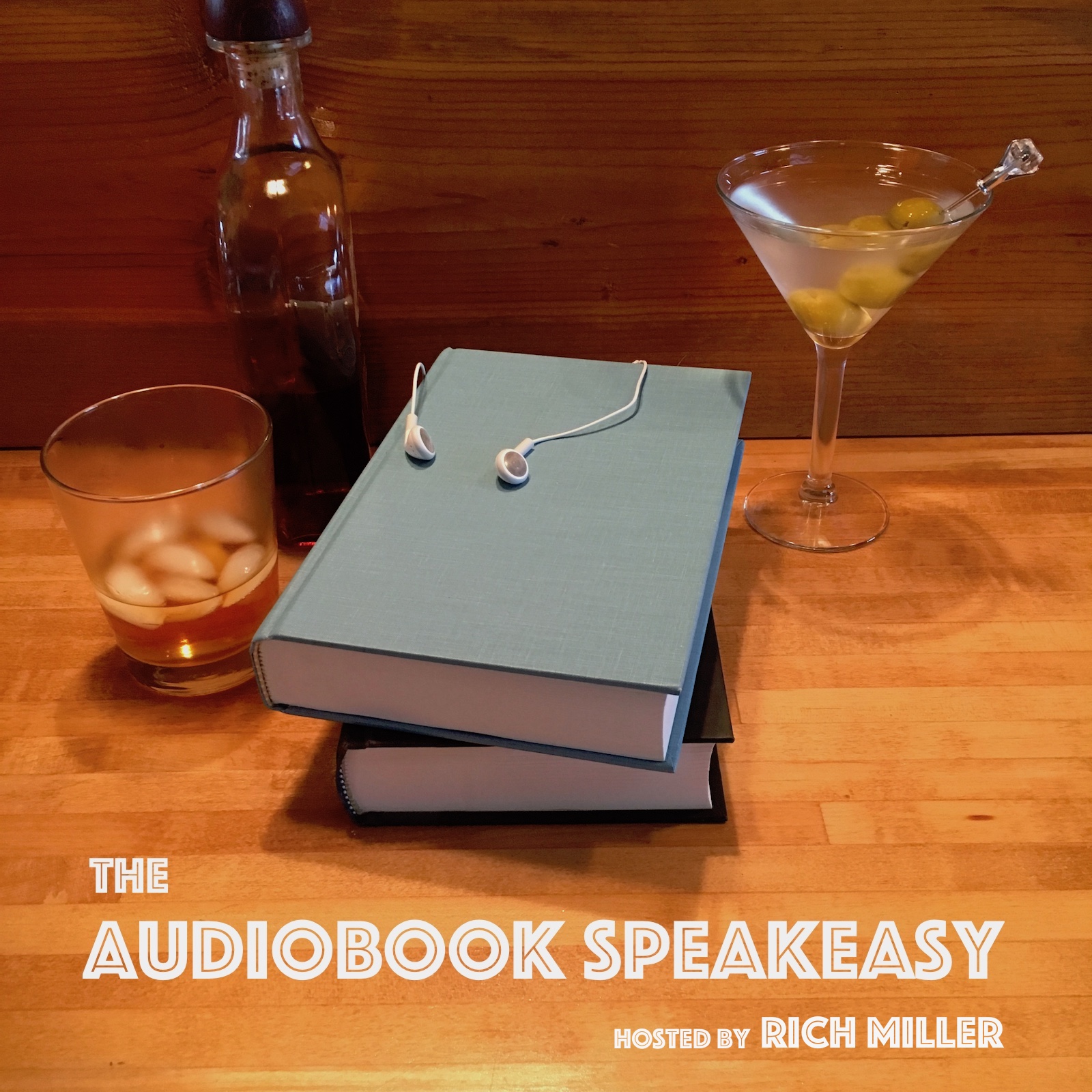 My guest tonight in the speakeasy is prolific narrator and coach Hillary Huber!
Hillary and I talk about the various careers she had before her husband's coworkers convinced her to help them out with some voiceover work. Hillary also goes into how she stumbled into audiobook work, the value of having a workspace outside the home, and her approach to coaching. All this over a Negroni and Tonic and a classic Margarita!
You can find Hillary online at https://www.hillaryhuber.com, and on Twitter at @hillatious.