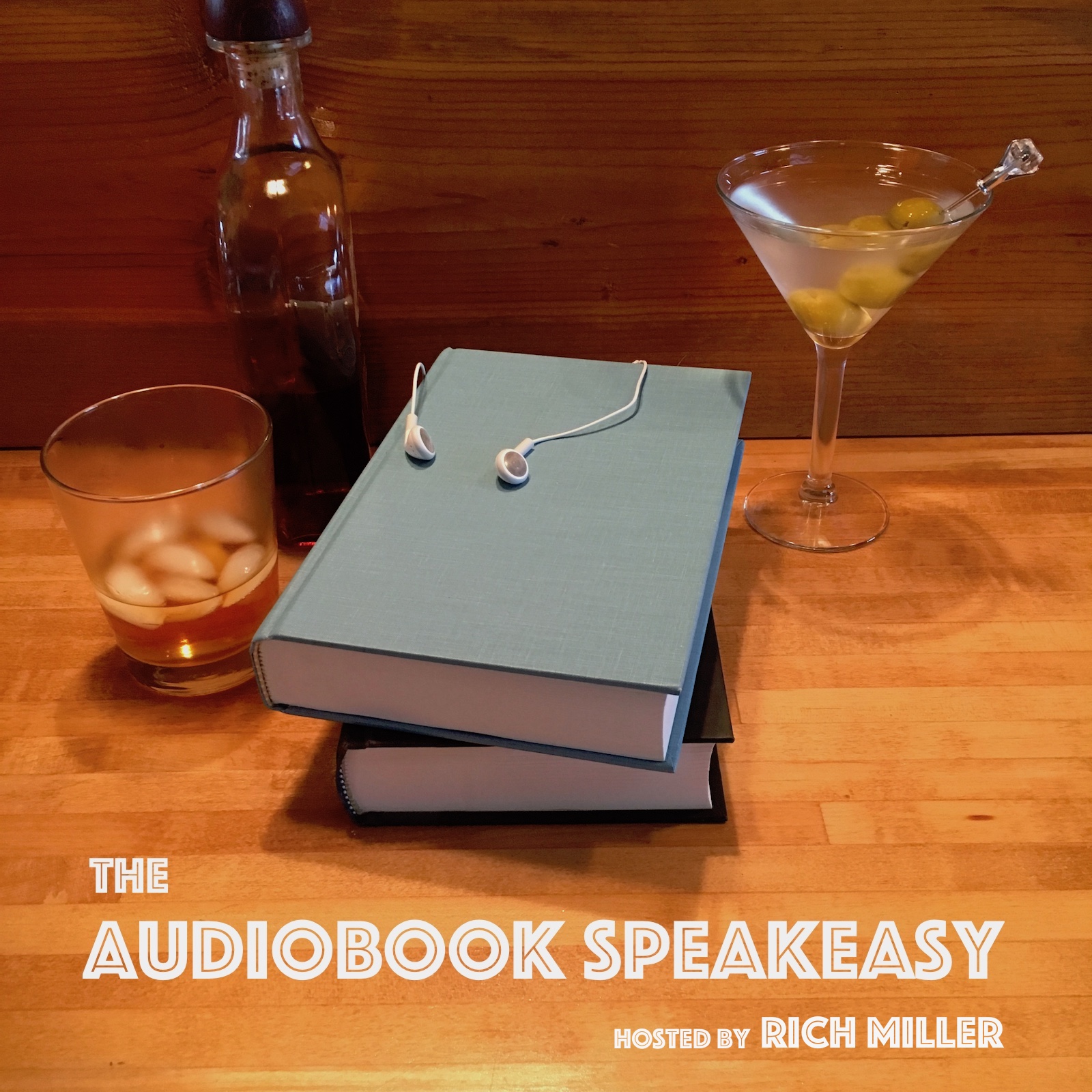 My guest tonight in the Speakeasy is narrator and engineer Paul Heitsch!
Paul and I discuss the many audio engineering gigs he had prior to becoming an audiobook narrator (including an opportunity to direct Gary Oldman!). Paul also goes into detail about how he approaches engineering audiobooks, whether he's sending the audio to a publisher or producing the finished audio himself.
All of this over some "rare" bourbon: Eagle Rare for Paul, and Wild Turkey Rare Breed Barrel Proof for me!
You can find Paul on the web at http://paulheitsch.com and on Twitter at @PaulHeitsch.