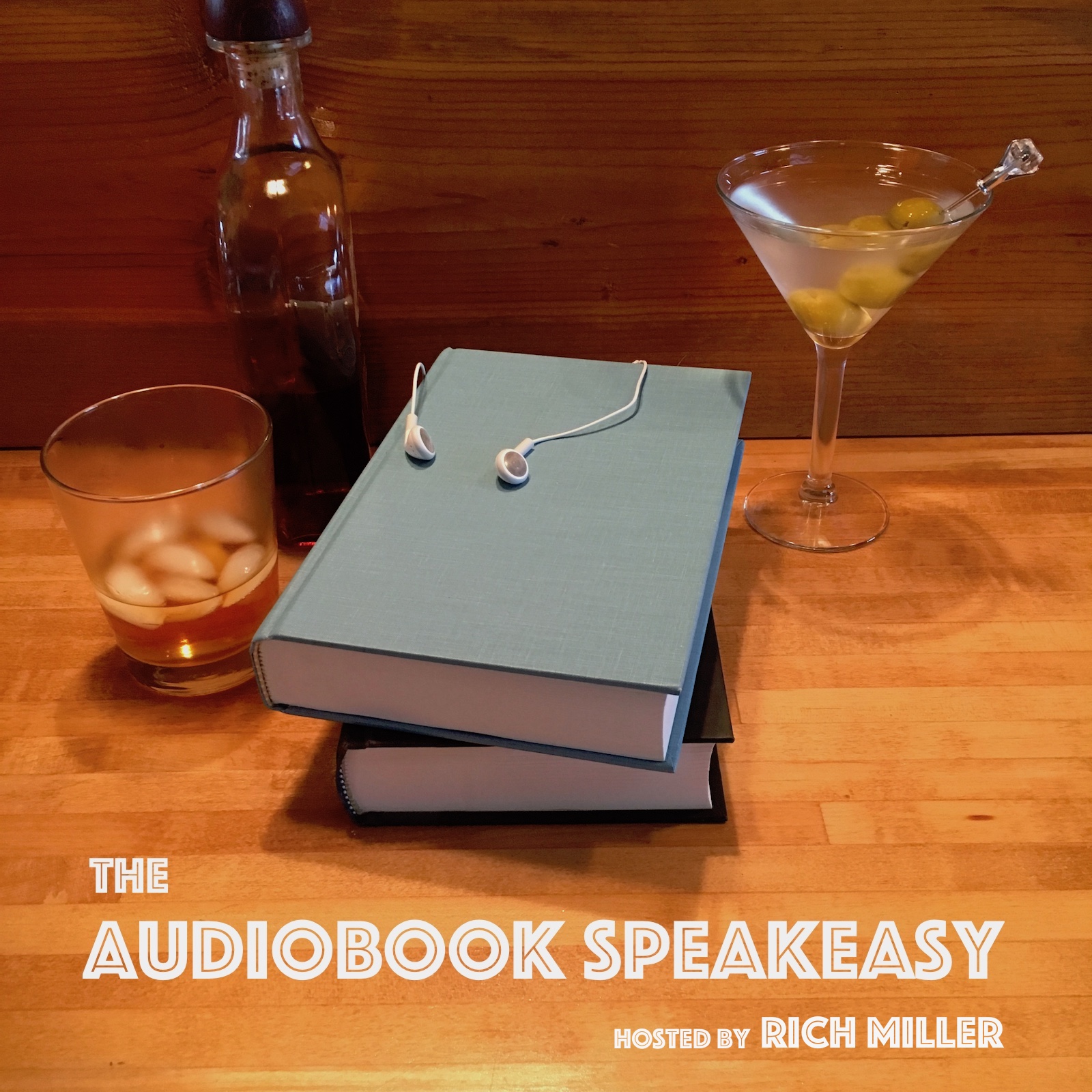 Tonight's guest in the Speakeasy is narrator extraordinaire and well-known dialect and accent expert P. J. Ochlan!
P. J. and I discuss his early start as a bi-coastal actor, his move from New York to L.A., and his entry into the audiobook world. We also talk at length about his proficiency with dialects and accents and his approach to coaching narrators, and he offers a couple of great tips for aspiring narrators.
All this over a (triple-bitters!) Manhattan and some Koval Single Barrel Rye!
You can find P. J. at http://www.pjochlan.com and http://www.drdialect.com, on Facebook at pjochlan, and on Twitter and Instagram at @pjochlan.