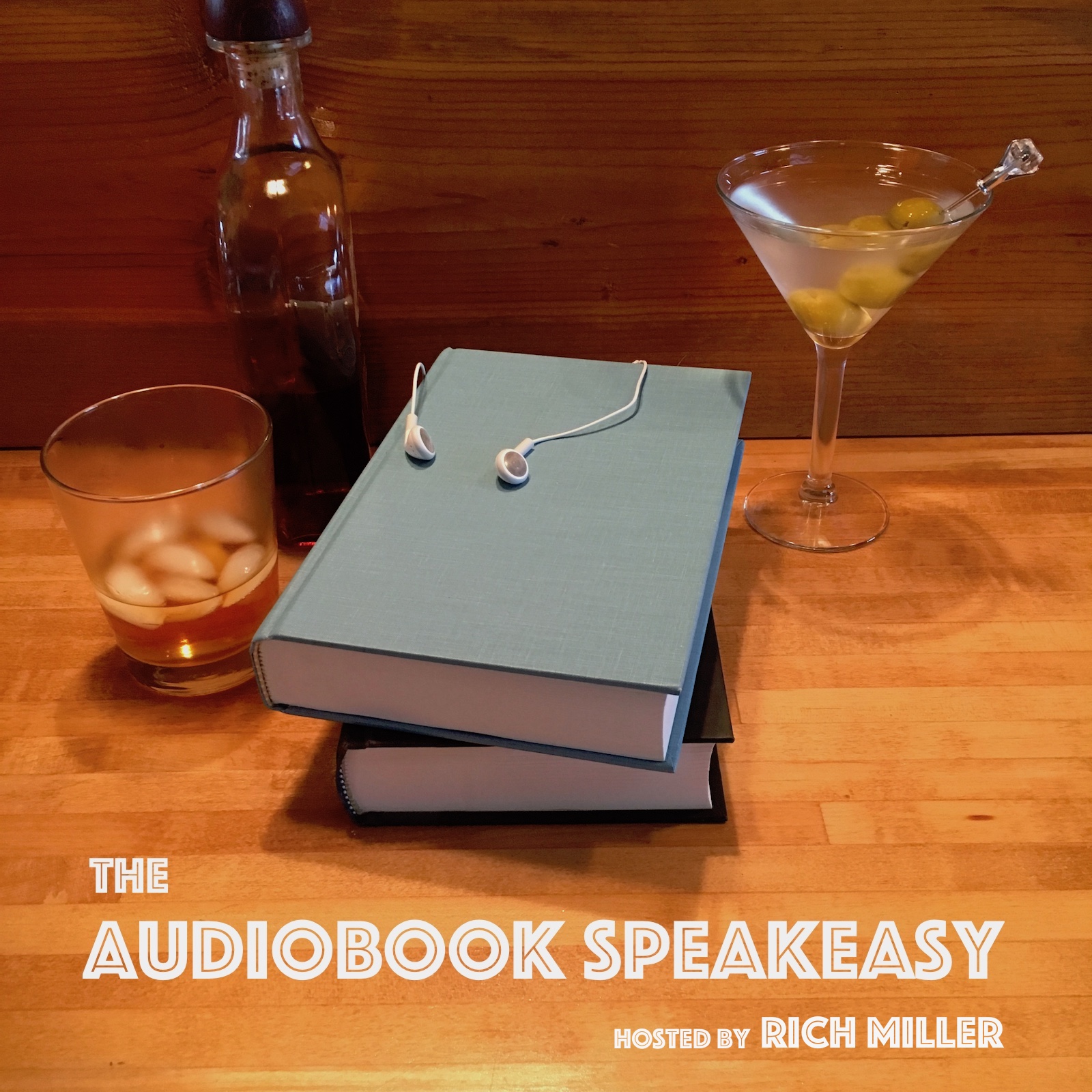 My guest tonight in the Speakeasy is an accomplished actor and narrator, and is at the helm of audiobook production company Spoken Realms, Steven Jay Cohen!
Steven and I talk about his theater background and his entrance into the audiobook world, and how he came to be at the helm of Listen 2 A Book, which became Spoken Realms last year. We also -- eventually -- talk about 2nd Opinion, the software program that he wrote that checks audio files to ensure that they meet user-defined specifications. All this over a local micro-brew and a Mexican Martini!
You can find Steven at http://www.stevenjaycohen.com and on Twitter at @stevenjaycohen, and you can check out Spoken Realms at http://www.spokenrealms.com.