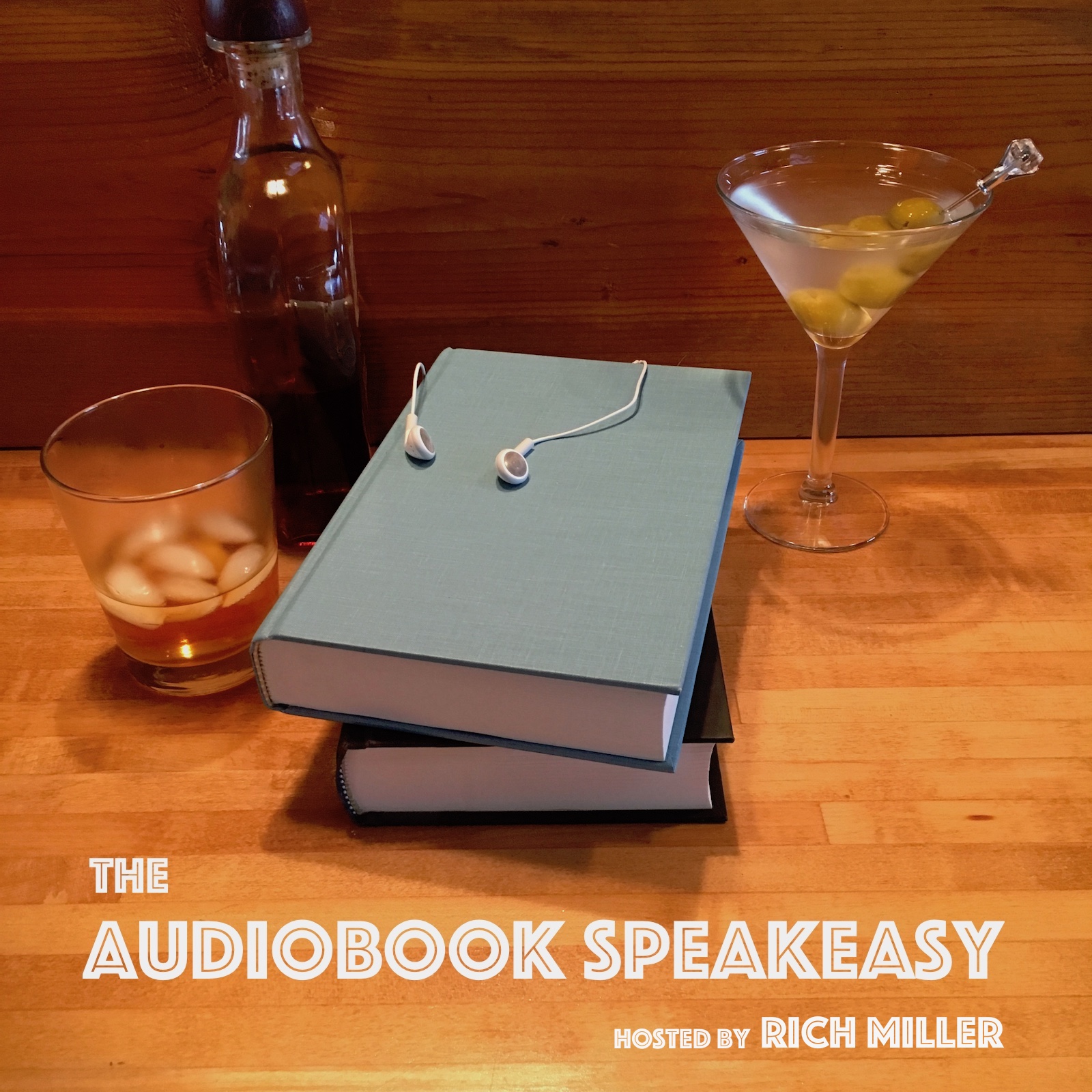 My guest tonight in the Speakeasy is voice talent and lawyer Rob Sciglimpaglia!
Rob and I discuss his legal roots in real estate deals and family law, and his career transition into a combination of legal work and voiceover/on-camera/entertainment production work. Rob also goes into some detail on some common legal issues that come up in voiceover work in general and audiobook work in particular, and the importance of setting up a legal entity for your voiceover business. All this over some sparkling water (a Speakeasy favorite) and a 14-year-old Oban single malt Scotch!
You can find Rob at http://www.voiceoverlegal.com, http://www.robscigesq.com, and http://www.robpaglia.com.
If you'd like to donate to Shannon Parks' brain surgery financial aid fund, you can do so at https://www.facebook.com/donate/140396956777293/10215860790775076/.