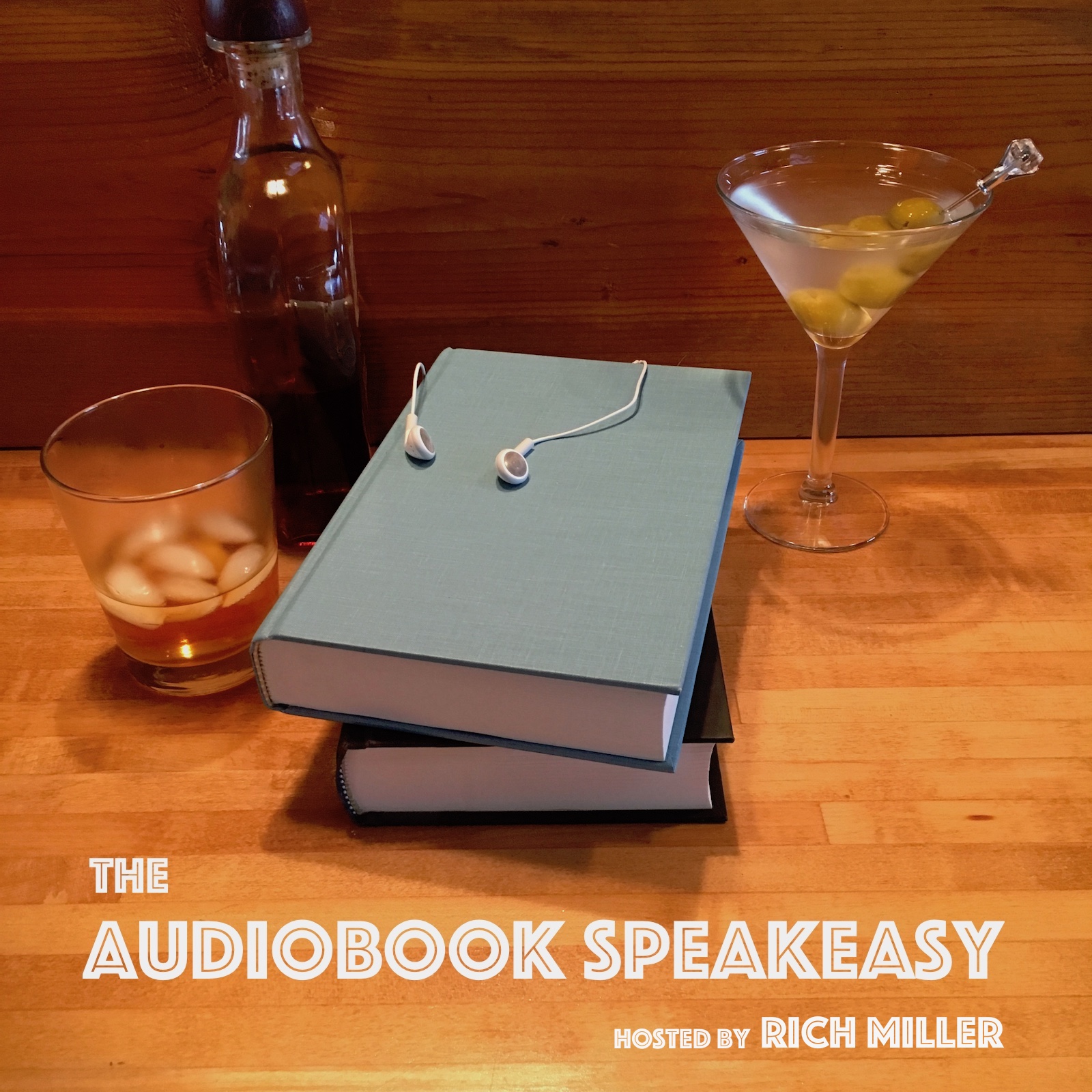 My guests tonight in the Speakeasy are Kelly Lytle and Will Dages of Findaway Voices.
Kelly and Will talk about how Findaway entered the audiobook world, and the birth of Findaway Voices in the summer of 2017. They also talk about the importance of narrators keeping their information with Findaway up to date, the casting process at FV, and something that rights holders and narrators are always interested in: rates.
All this over a Rusty Nail, a cup of tea, and a Gin Gimlet (in spirit, if not in a glass) with Watershed Distillery's Four Peel Gin!
You can find Findaway at http://www.findaway.com and Findaway Voices at http://www.findawayvoices.com. And you can find Kelly at klytle@findaway.com, and Will at wdages@findaway.com. And, just in case you're interested, you can find Watershed Distillery at http://watersheddistillery.com; I checked, and they don't distribute west of the Mississippi yet, but you can find their spirits in Ohio and various other places east of the Mississippi.