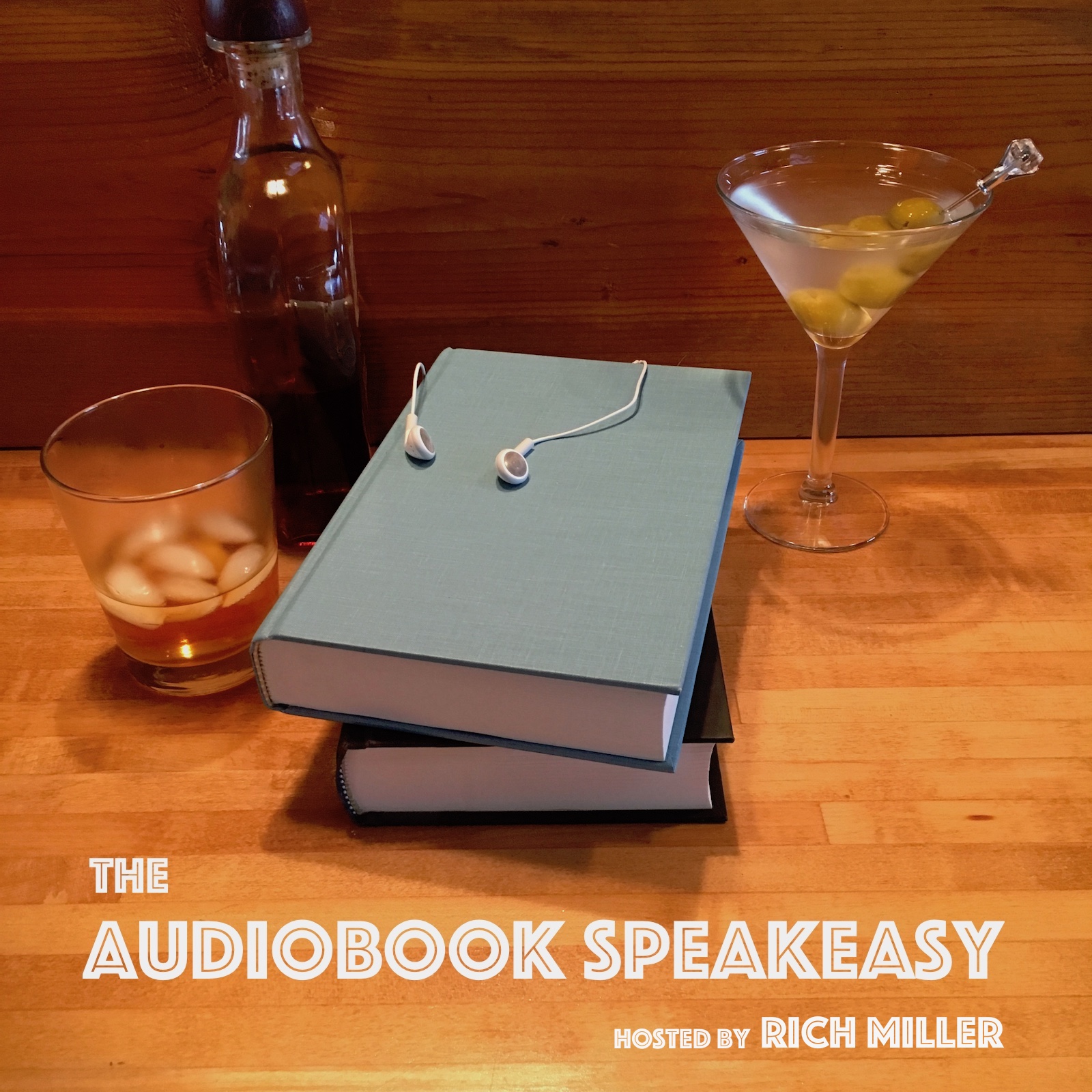 Tonight I'm joined by prolific narrator and narration coach Sean Allen Pratt!
Sean and I discuss his early days as an actor in Santa Fe and New York, his transition into audiobooks in the 1990s, and how he came to be the preeminent non-fiction narrator and narration coach in the industry today. You'll also get to hear Sean's take on a particularly challenging selection from the classic Moby Dick, as well as his thoughts on the business side of audiobook narration and on different approaches to coaching. All of this over bourbons and beer!
You can find Sean by email at seanpratt@comcast.net, on Facebook at Sean Pratt Presents, and on Twitter at @SPPresents.