Episodes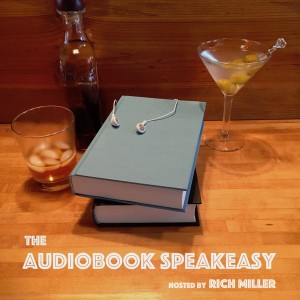 Sunday Dec 26, 2021
Sunday Dec 26, 2021
My guest tonight is audiobook narrator and life coach Melissa Moran!
Melissa describes how a career in radio morphed into full-time audiobook narration, and how an event that rocked the narrator community in 2020 led her into life coaching. She then tells me about her coaching practice, and how life coaching is a bit like untangling necklaces. All this and more over some Truly strawberry lemonade hard seltzer and a Bitterscotch!
You can find Melissa's acting website at https://www.melissamoran.com, and her coaching website at https://www.melissacoaches.com.