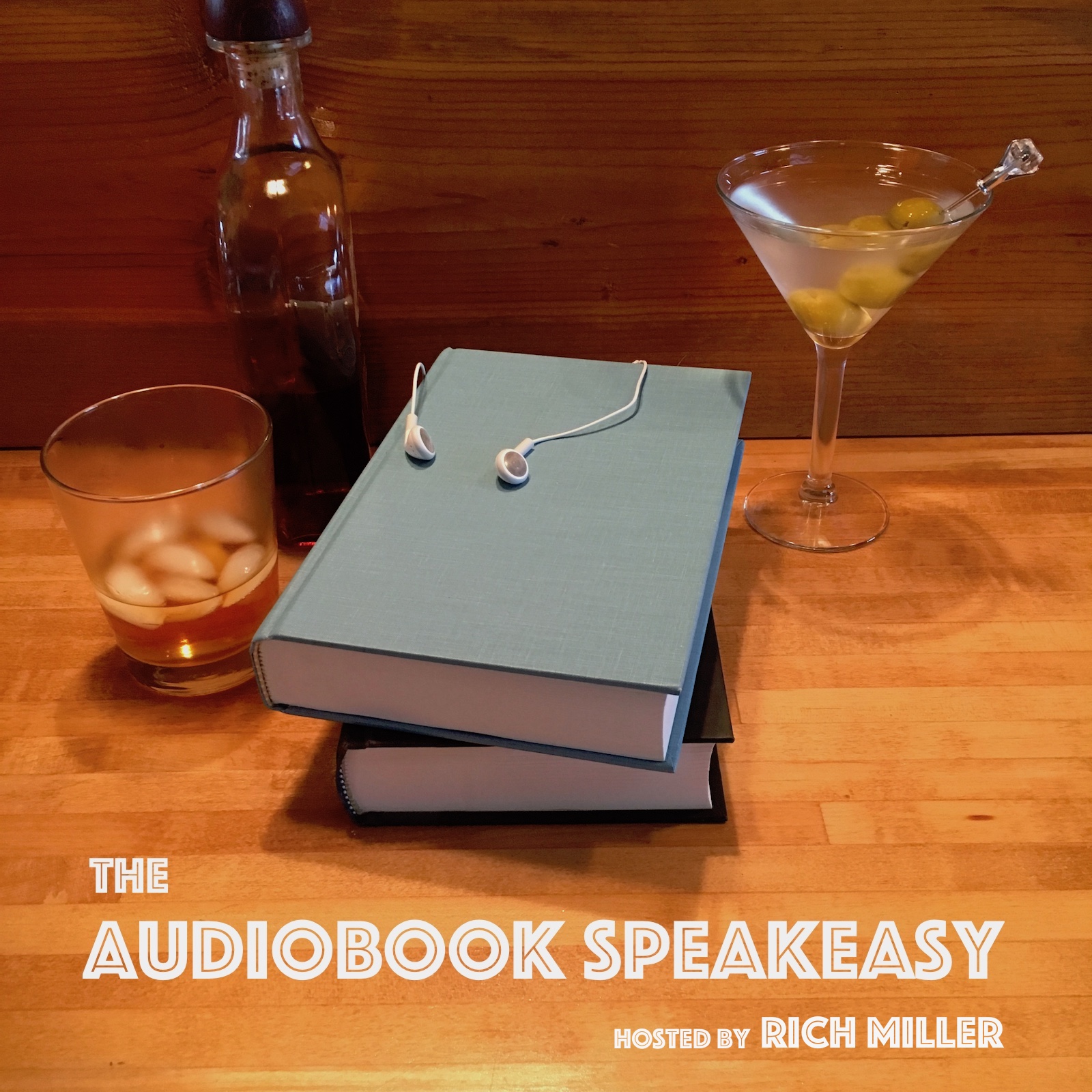 My guests tonight are partners in narration (and life!) Ralph Scott and Kendra Murray!
Ralph and Kendra tell me how they both eventually wound up in Petaluma, California, working on radio plays, and how their love of theater led to a very unique wedding experience. We also discuss their approach to dual and duet narration, and how technology has changed the dual/duet/full-cast narration landscape. All this and more over a Hemingway Special and a couple of Buzzers!
You can find Ralph and Kendra, the sponsors of tonight's episode, at http://www.squeakycheeseproductions.com, on Twitter at @SQUEAKYCHEESEVO, and on Facebook at https://www.facebook.com/squeakycheeseproductions.