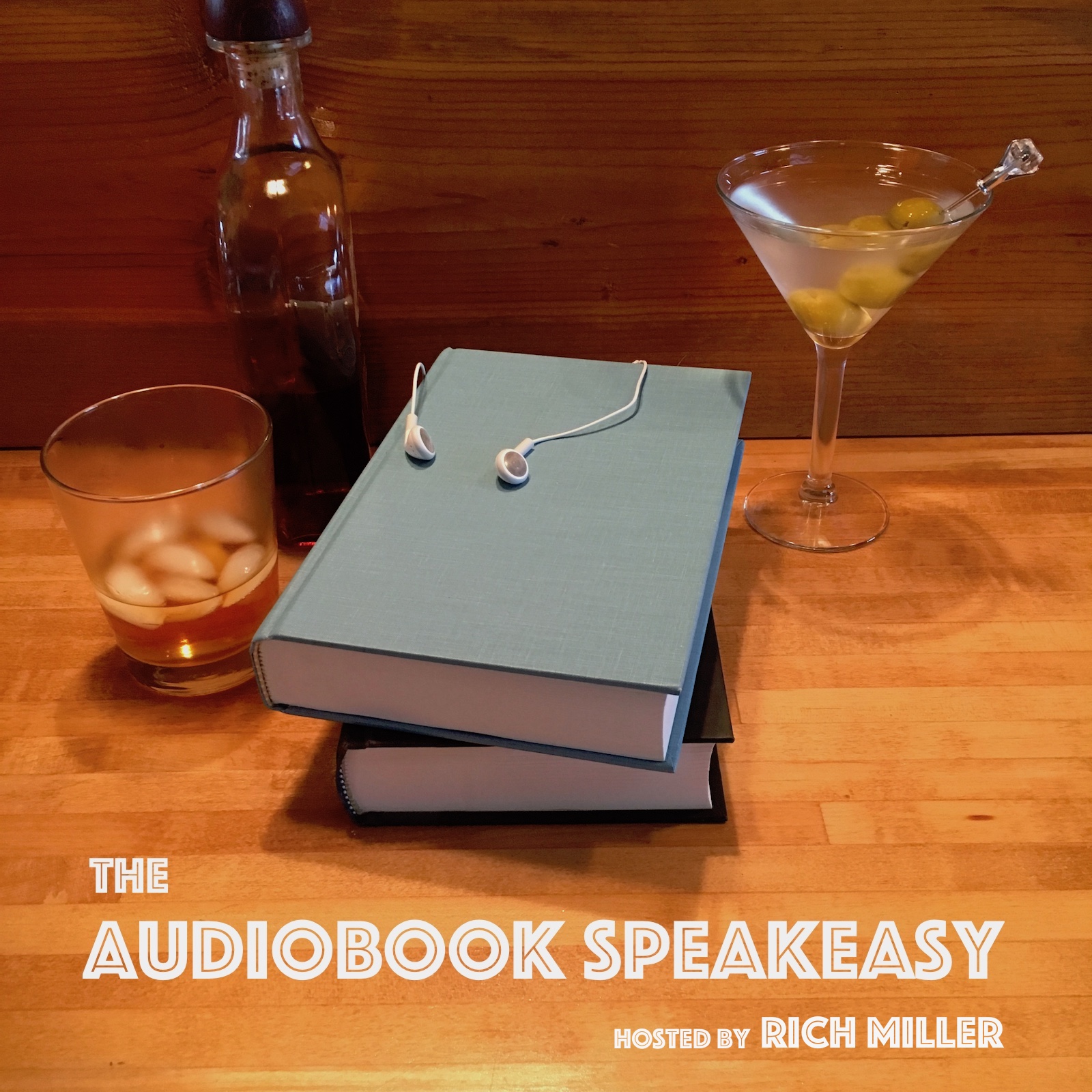 My guest tonight is audiobook narrator and business coach Emily Lawrence!
Emily describes her pivot late in her college career from stage to film/tv acting, followed quickly by a pivot into audiobooks. Emily and I also discuss the changes she's seen on ACX over the years, her audiobook business coaching, and how LARPing resulted in Cardinal Richelieu marrying a ninja assassin. All this and more over a Perfect Martini and some cool, clear water.
You can find Emily online at https://www.emilylawrence.com, on Facebook at https://www.facebook.com/emilylawrence.actor, and on Twitter at @EmilyLawr.
Tonight's episode is brought to you by Squeaky Cheese Productions: http://www.squeakycheeseproductions.com.