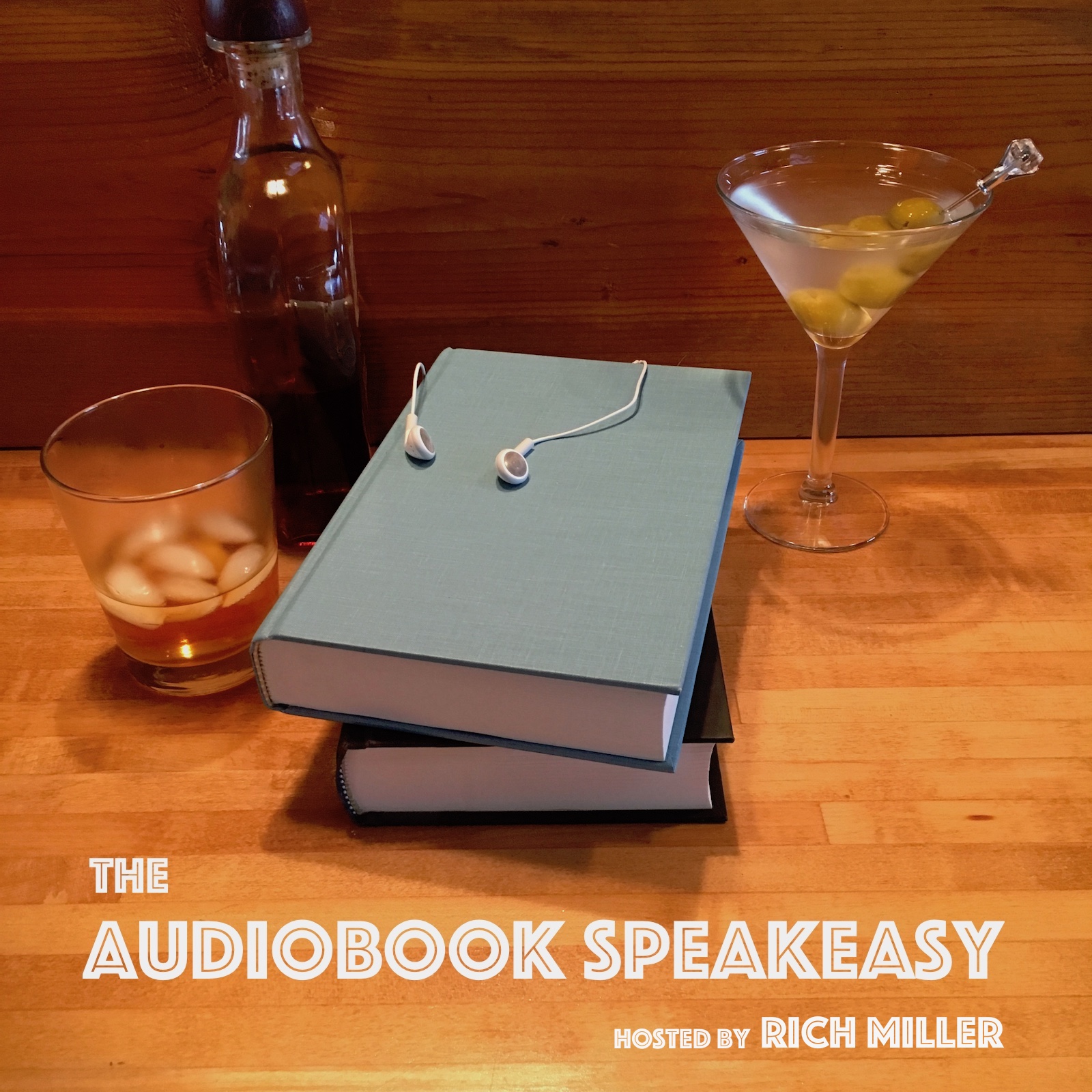 My guest tonight is Earphones award-winning narrator James Patrick Cronin!
James tells me about being a child actor and his subsequent education in both acting and philosophy (not to mention his whiskey education, being an Irish citizen and having lived for one year in Edinburgh and seven years in Kentucky). James also talks about his choice to use a pseudonym, why using a pseudonym carries no negative connotations in this industry, and how important it is to make a decision about a pseudonym as early in your career as possible. All this and more over a grapefruit Stiegl Radler and a Gin Sling!
You can find James on Facebook at https://www.facebook.com/JamesPatrickCronin/ and on Twitter at @JamesPCronin.