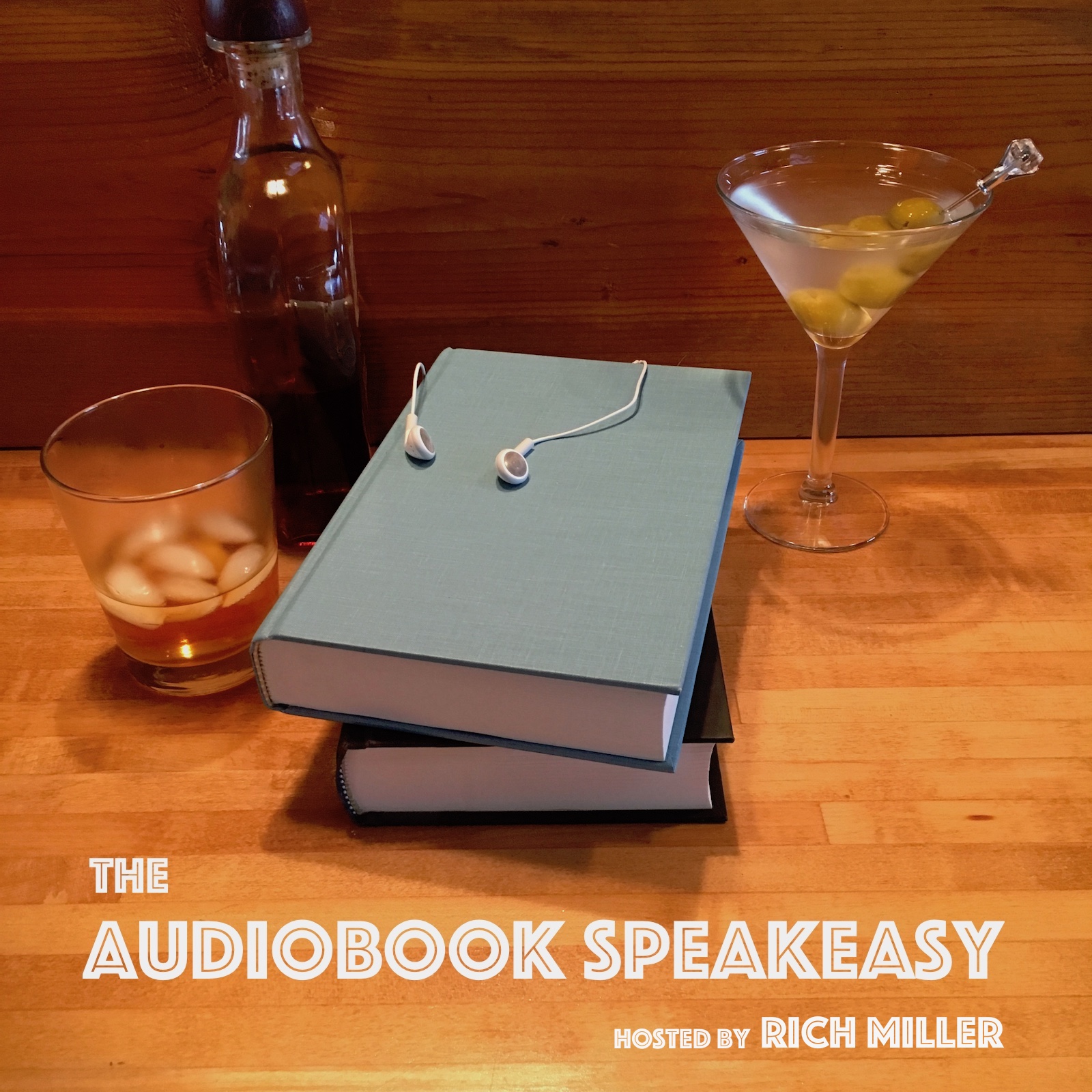 Tonight I'm joined by voice actor and audiobook narrator Sean Crisden!
Sean and I discuss his ten years of narrating audiobooks, primarily in the romance genre, and how audiobook narration fits into his voiceover business, which includes commercial, e-learning, and video game work. Sean also has lots of great advice for narrators who may want to branch out into other areas of VO work (spoiler alert: building relationships is important in other VO areas as well!), and describes his SPORTH method for keeping your business on track. All this over an enormous jug of water and a Death In The Gulf Stream!
You can find Sean at http://seancrisden.com, on Twitter at @seancrisden, and by email at crisden@seancrisden.com.