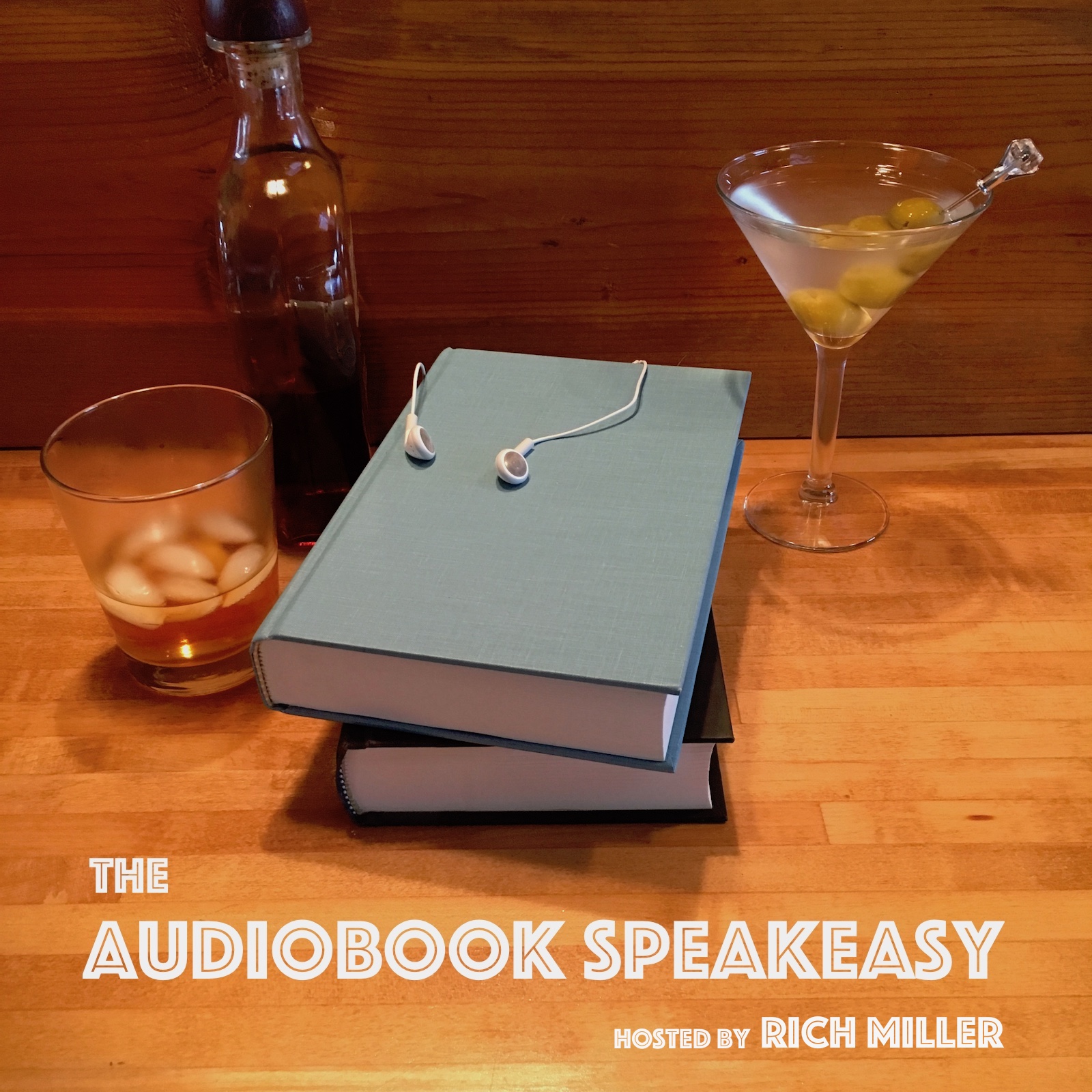 My guest in the Speakeasy tonight is Caitlin Garing, Executive Producer at Harper Audio!
Caitlin and I talk about how her education in journalism accidentally led to a career in audiobooks instead, and the different roles she's had at Harper Audio. Caitlin also talks about the production process at Harper, and shares some words of wisdom for narrators from her years dealing with us. All this over a virgin Sriracha Mule and a Thanksgiving Manhattan!
You can find Caitlin on Twitter at @CaitlinGaring. And you can find Harper Audio at http://www.harperaudio.com/.