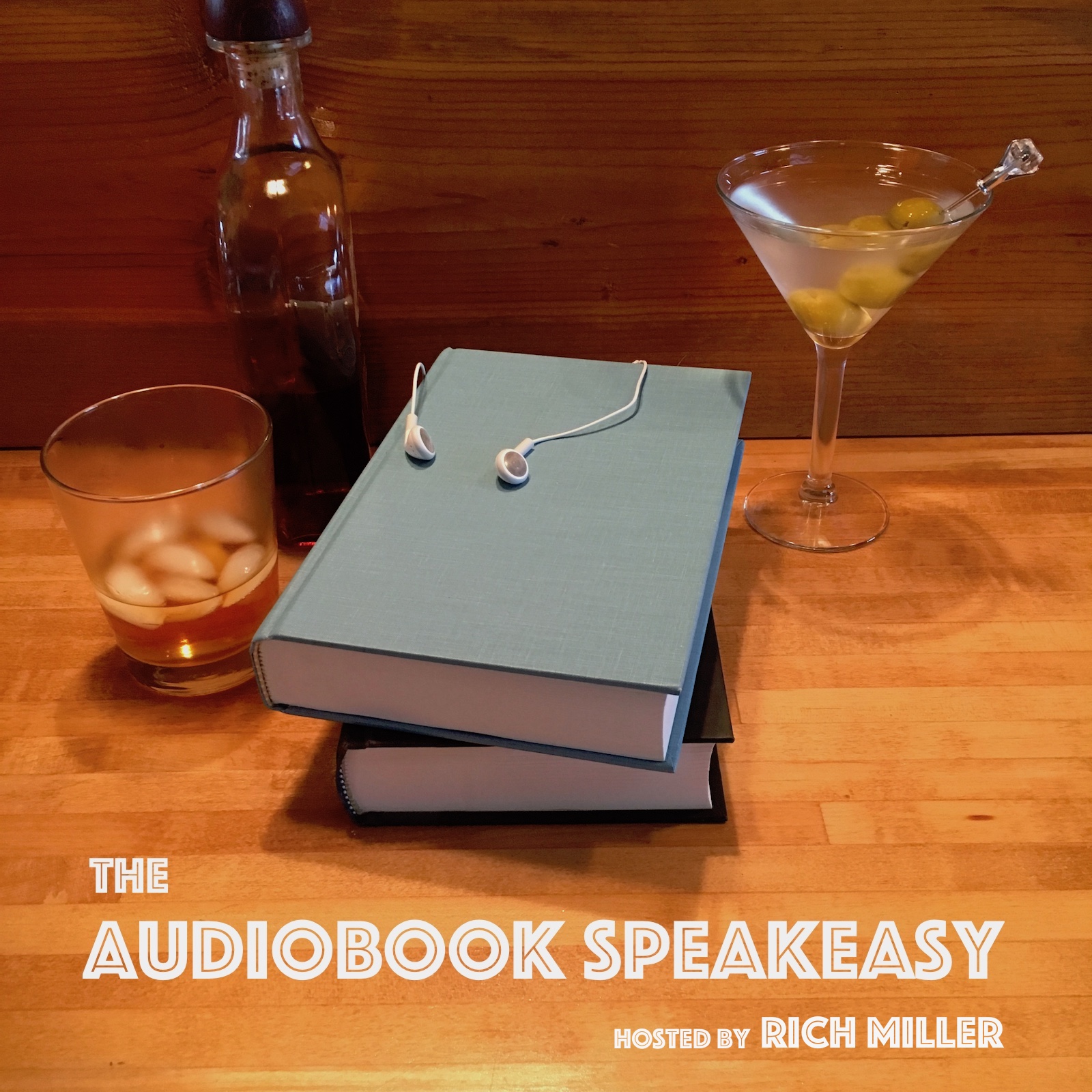 My guest tonight is fellow narrator AND podcast host, Marnye Young!
Marnye talks about her theatrical training -- including an entire year spent studying the works of The Bard -- and the natural progression from stage craft to audiobook narration with the arrival of twins. Marnye and I also discuss how she came to host the Silverton Audio Presents podcast, and the importance of persistence and remembering your successes on a journey that has many ups and downs. All this over a Café Bustelo and a glass of Arizona Stronghold Nachise!
You can find Marnye online at http://www.marnyeyoung.com, on Twitter at @AudioSorceress, and on Instagram at @marnyeyoung.