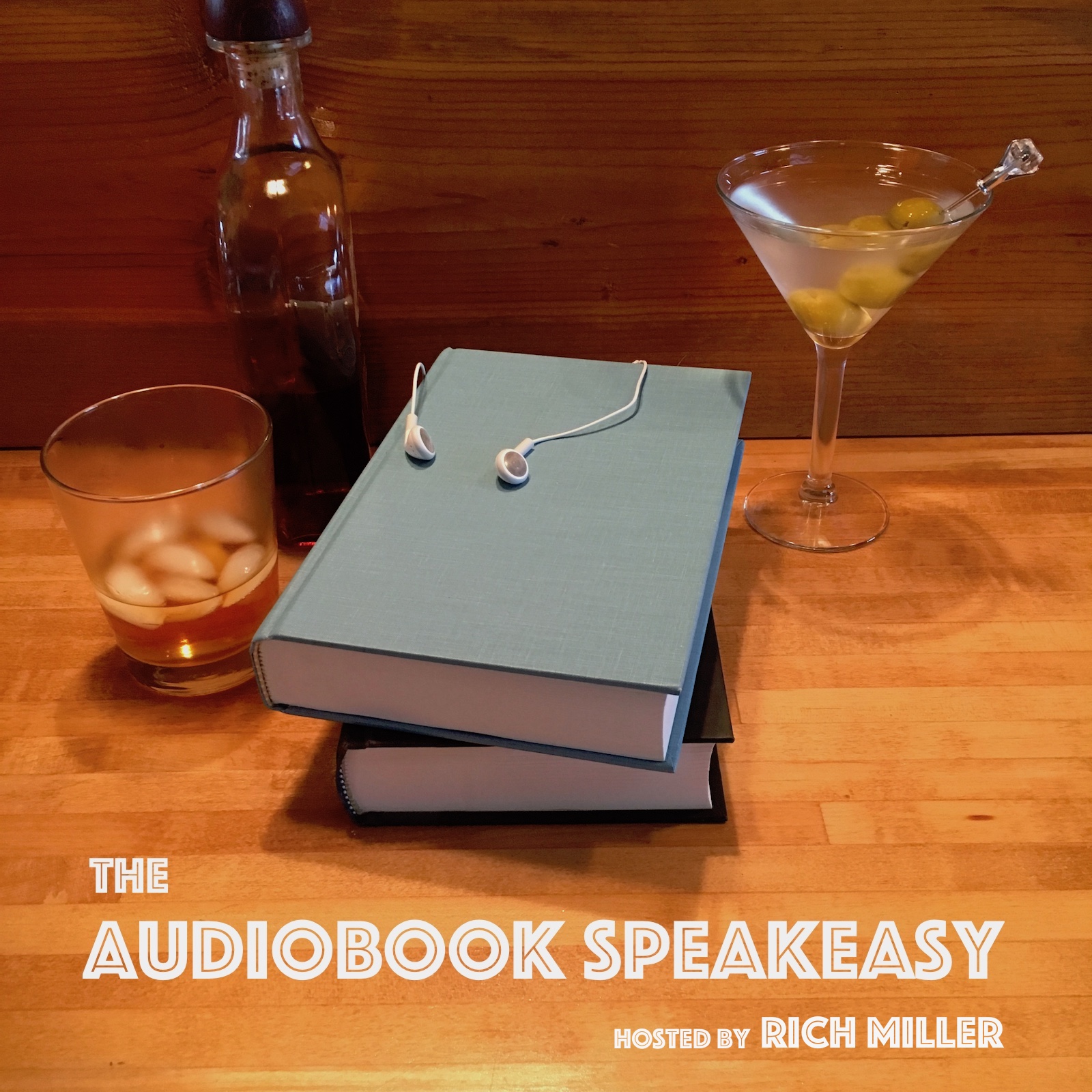 My guest tonight in the Speakeasy is The Audiobookworm, Jess Herring!
Jess and I talk about her work as an audiobook blogger and marketer after getting degrees in clinical psychology and rehabilitation counseling. Jess also describes what works for her when she's reviewing audiobooks -- and what doesn't. All this over some (very sweet!) green tea, and a P. J. Ochlan Special Three-bitters Manhattan!
You can find Jess at https://theaudiobookworm.com and at https://audiobookwormpromotions.com.