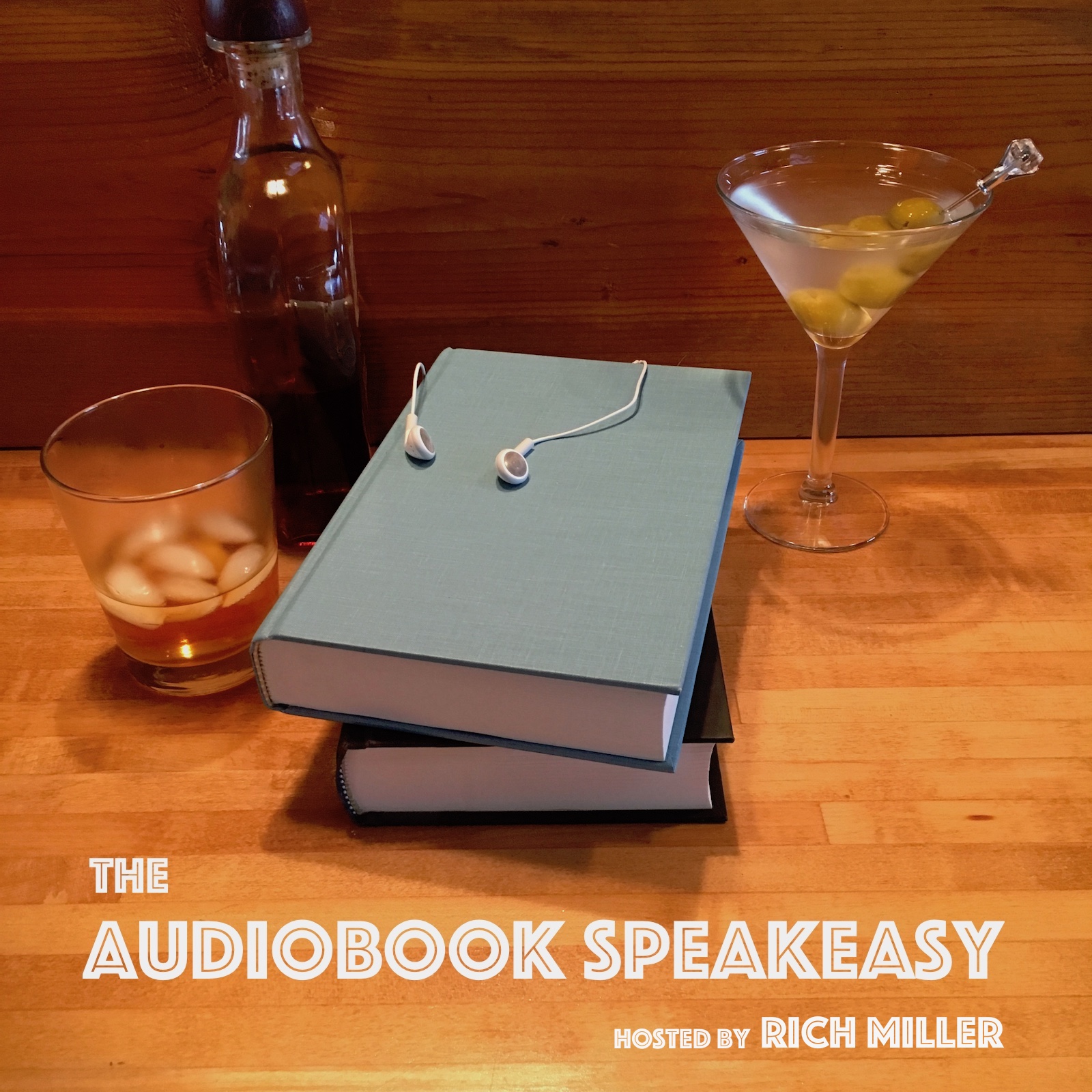 My guest tonight in the Speakeasy is James Adams, Chairman at Worldwide Audio, Ltd., which is the parent company of Bee Audio.
James and I discuss his amazing career, including his stint as CEO of United Press International, his experience in the intelligence community, and his current position heading up the audiobook powerhouse Worldwide Audio, Ltd. James also goes into detail about his thoughts about the future of the audiobook industry. All this over some sparkling water and some straight wheat whiskey!
You can contact James at james@beeaudio.com.